Our team were invited by SBR\Creative to create a metaverse for Adidas Ozworld in partnership with LOUD.
We mixed elements of music, art, fashion and street culture to create a unique world experience for the fans passionate about Adidas and LOUD.
The creative process for their campaign began with setting references for the outstanding utopic mood of the campaign. That was followed by the shooting with LOUD influencers with assistance from our team, and then we've worked on the 3D scenes from sketches and adjusting the final details retouching in post-production.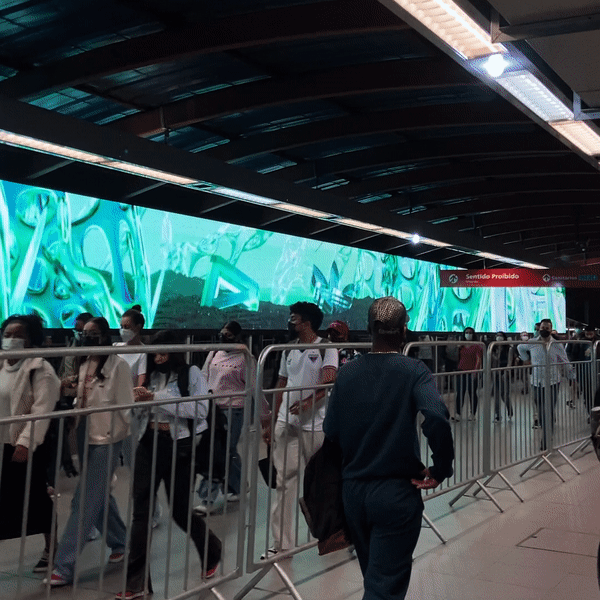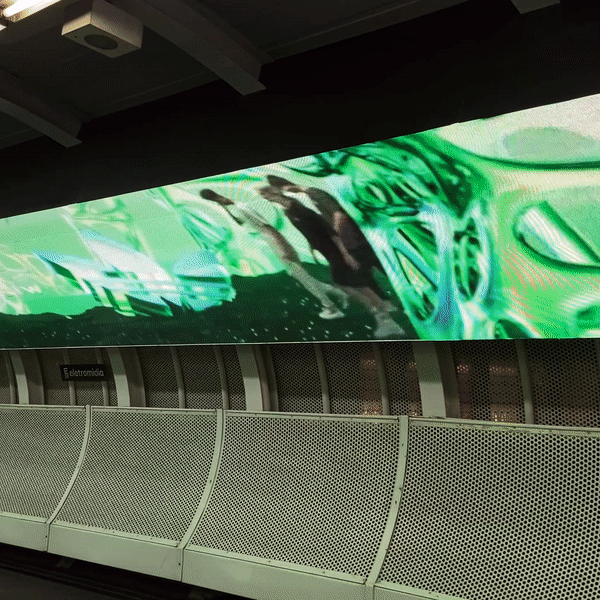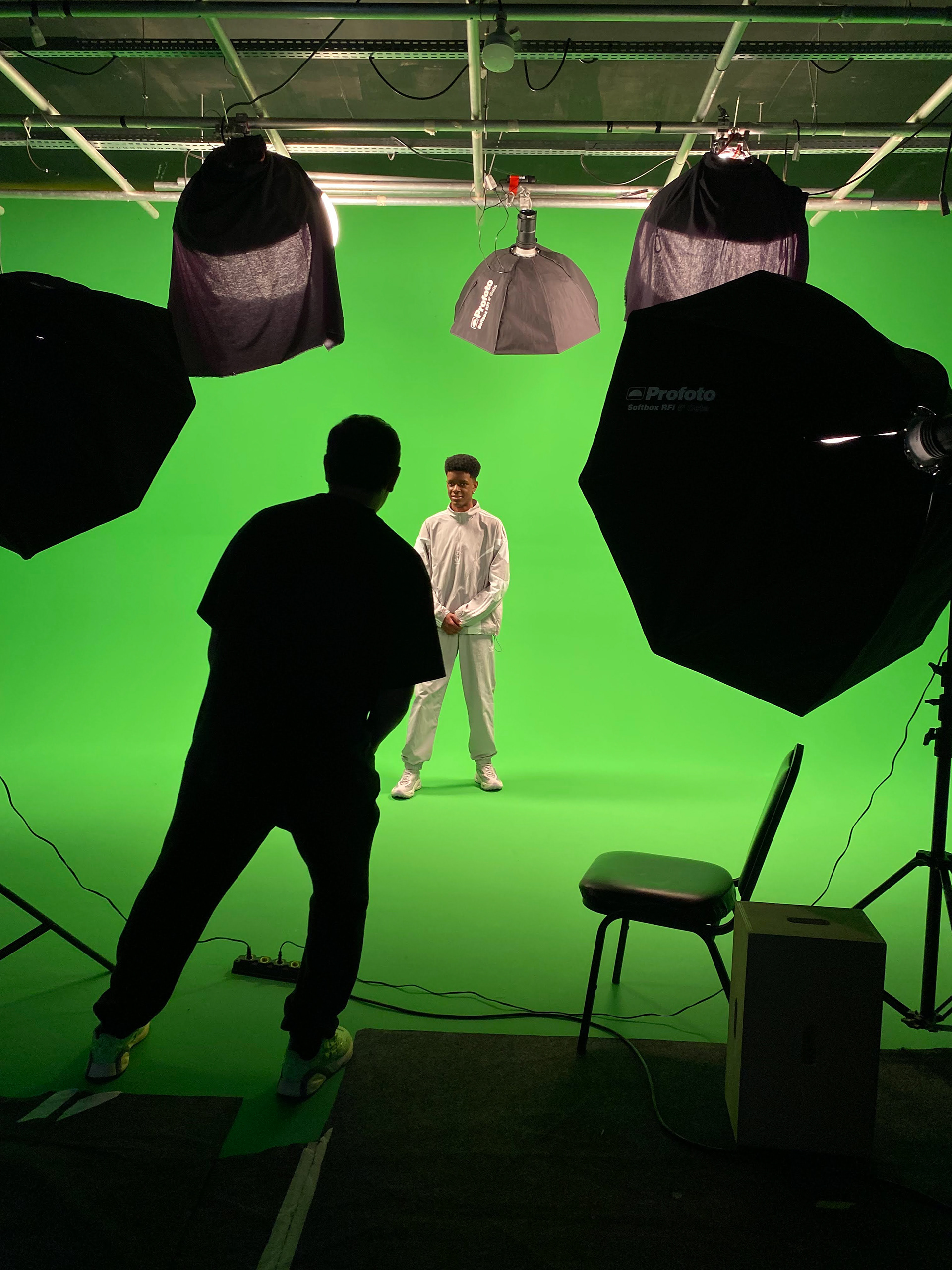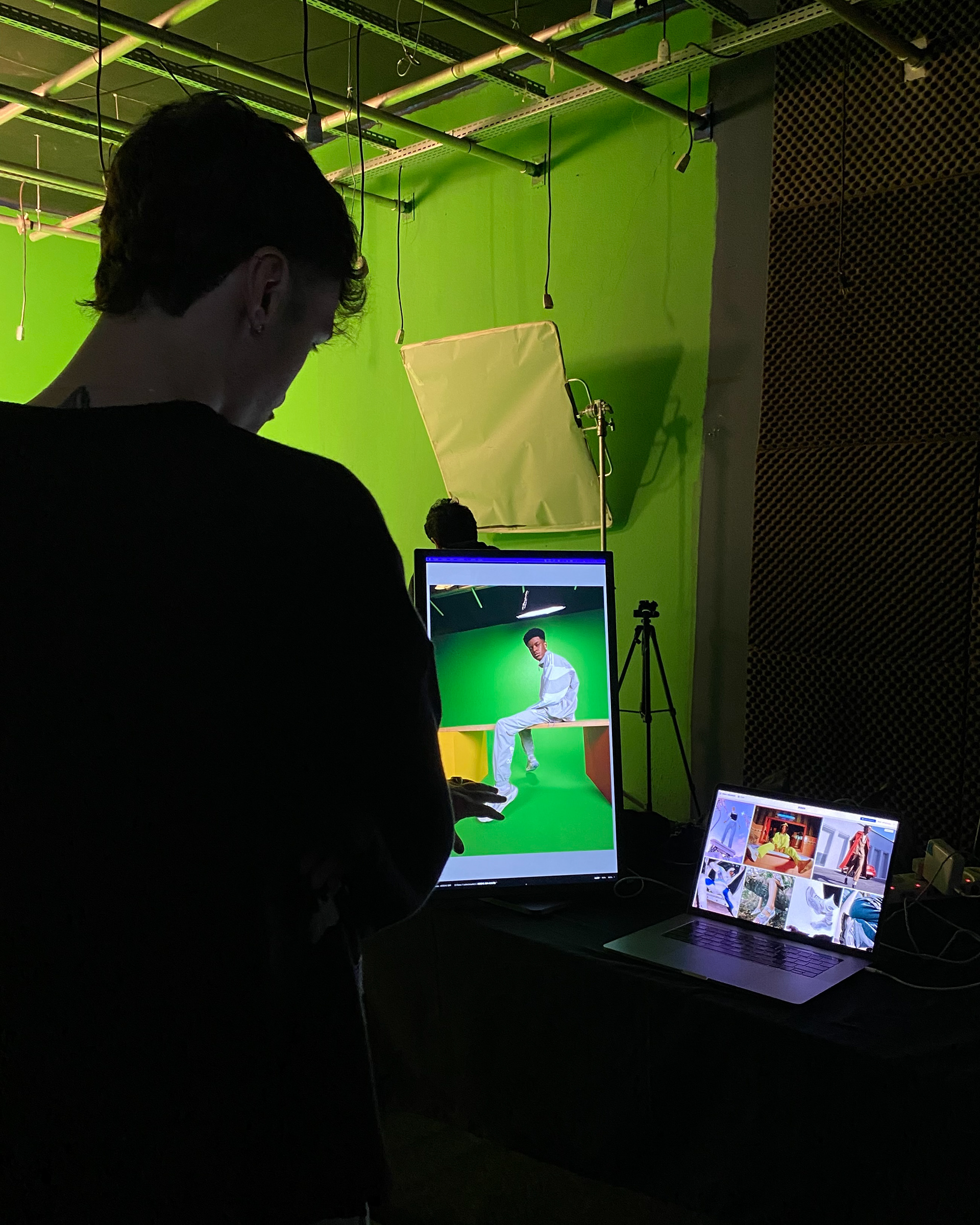 Agency: SBR\Creative
Editorial: NOTTHESAMO
Production Company: VISOR
Creative Director: Bruno Ferreira
3D Design: Bruno Ferreira, Gabriel Machado, Matheus Cazuza
Animation: Bruno Ferreira, Matheus Cazuza
2D Animation: Caio Muranaka
Retouch: Matheus Mattos
Retouch Assist.: Vitor Oliani, Jehad Nasreddine, Bruno Guterres, Victor Octavio